Since I don't have that many pages up on DD, you can access the comic via my signature.
Here's a sample image;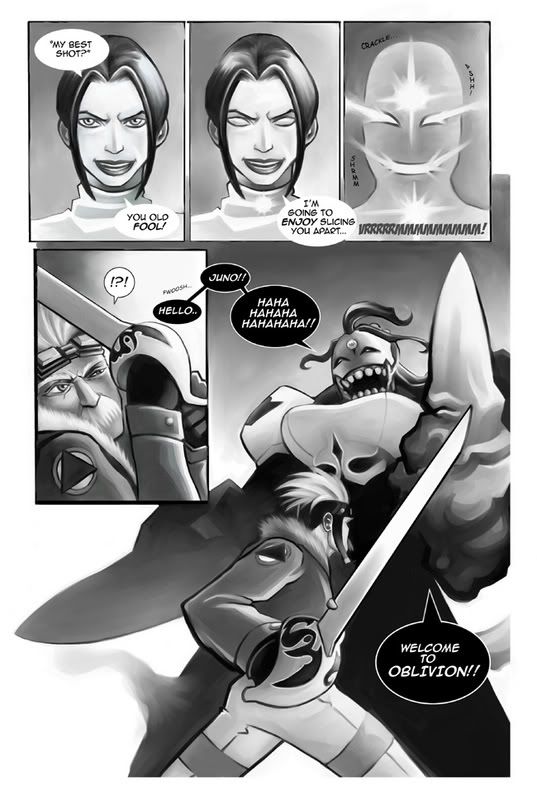 The story revolves around a young man who is pushed into a war between super-humans. I'm going for a psuedo-Manga look, and I'm really enjoying how its coming along.
In any case, please check out the comic, and give me some feedback. You can also view the comic here on DD at the following;
http://www.drunkduck.com/Psychic_Solider_Kai/