Hey, everybody. The one thing I'm worse at than drawing has got to be giving my characters names. So I shall follow in the footsteps of Koge Donbo with Rabbi-En-Rose and ask you all to do it for me.
The challenge is simple: Come up with a name for this guy: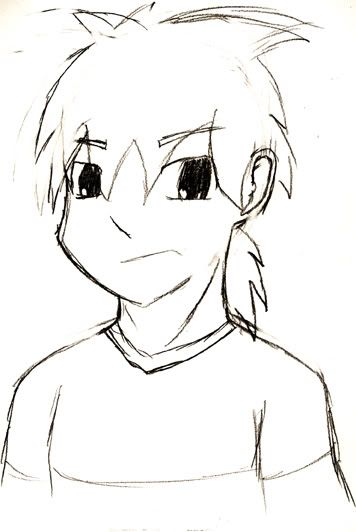 He is one of the supporting main characters. He's not the most masculine of individuals, he's sort of, just, there...
Naturally, the winner will have the name they create used in the comic.
Good luck and please take this seriously! *Glances at Ozoneocean*.