So, I liked Joshua Middleton's art style when I saw it in Crossgen's Meridian.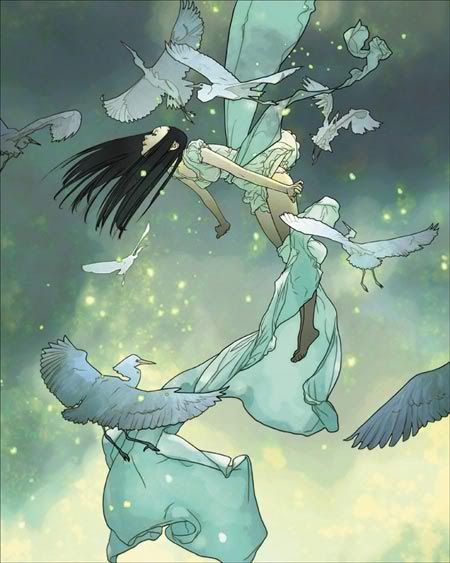 His art evokes that fairy tale book illustration feeling. Of course, I knew he's not the first to draw this style; I've seen it elsewhere (and always liked it).
So I did a bit of Google. Wasn't easy to find examples of this art if you don't know the name of the style! Turns out it's called ligne claire, which is French because it's supposedly pioneered by Hergé, the Belgian creator of The Adventures of Tintin, a European comic.
But I knew it's older than that. Did a bit more Googling and I think I found the originator of ligne claire:
Ivan Bilibin
[en.wikipedia.org], who illustrated Russian fairy tales 100 years ago.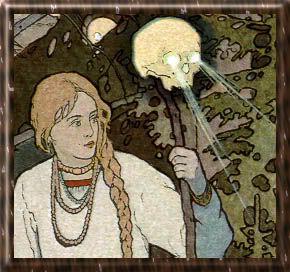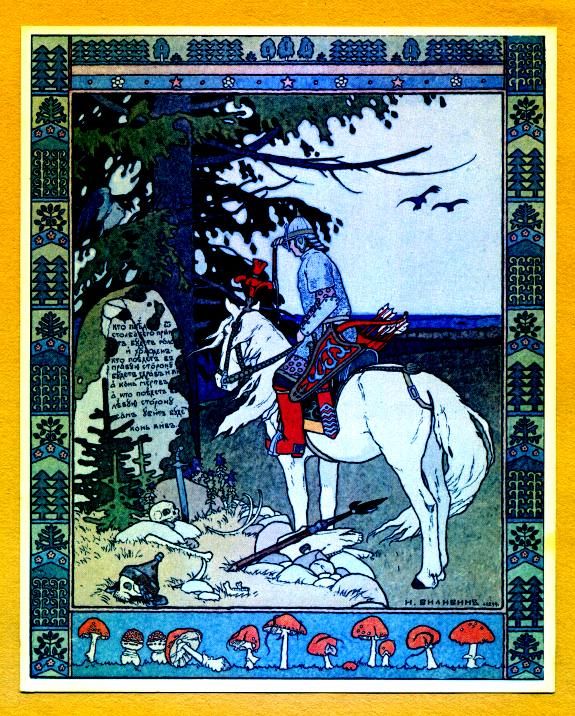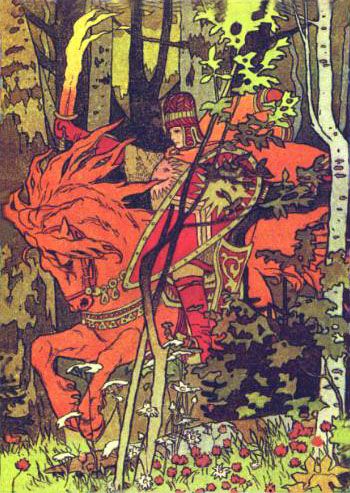 Who else has always loved this art style, but just didn't know where it all began or what it's even called?