2009!!!!
Welcome everyone to our first News update of the year.
Xmoor Studios has been low key on the information sites as Eric and I have been working tirelessly to develop our Intellectual Properties and take the next steps towards getting a bigger audience to embrace our books. Xmoor Studios will be at this February's New York Comic Con, at booth #948, sharing a space with our traveling partner the fantastic illustrator Steven Harris creator of the FRINGE, and artist for countless fan fave books for Marvel DC, and other publishers. We will also be there with our new partners in crime Shimmer Media who are developing a sensational teaser trailer for GALTOW using 3d CGI effects. Here's a taste of what will be seen at the show: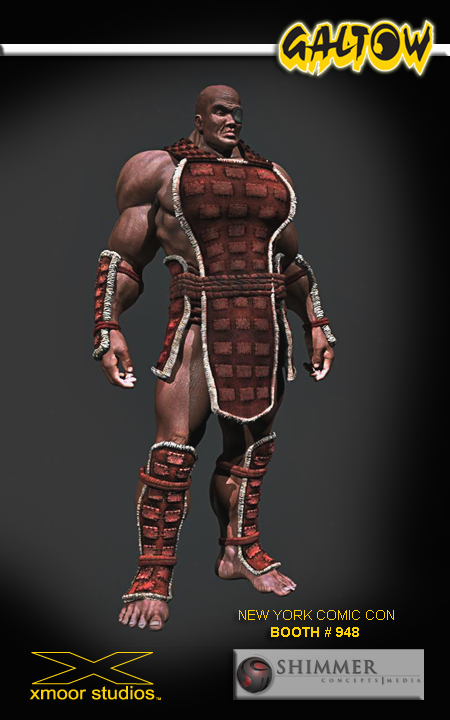 We will also debut The GALTOW trade edition at the show…
Issues #1 & #2 have been colored and given a whole new attitude. We have also included issues #3 and the unreleased Galtow#4, along with some under goodies and pinups: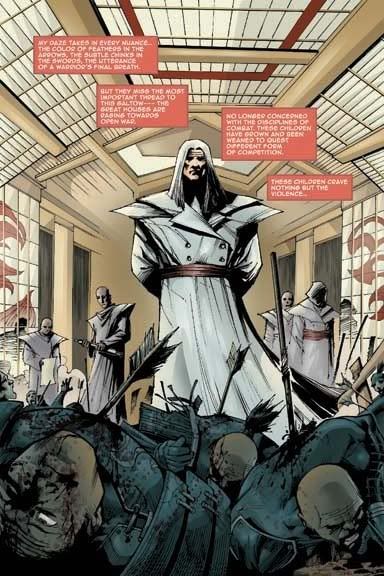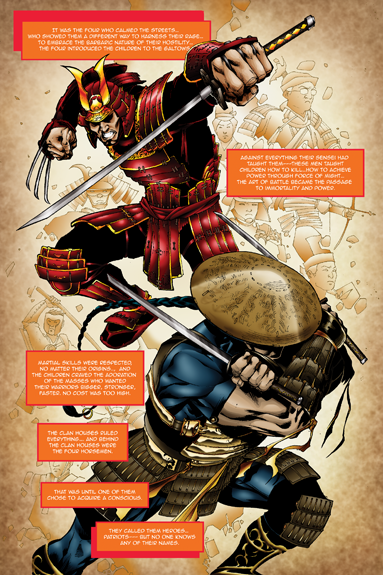 this is the one we have been pushing towards the hardest.... The struggle continues but we are starting to see the light coming through!
2009!