...and I felt like sharing :D
Started with some random doodles to figure out the layout and all, which quickly became the ACTUAL cover artwork.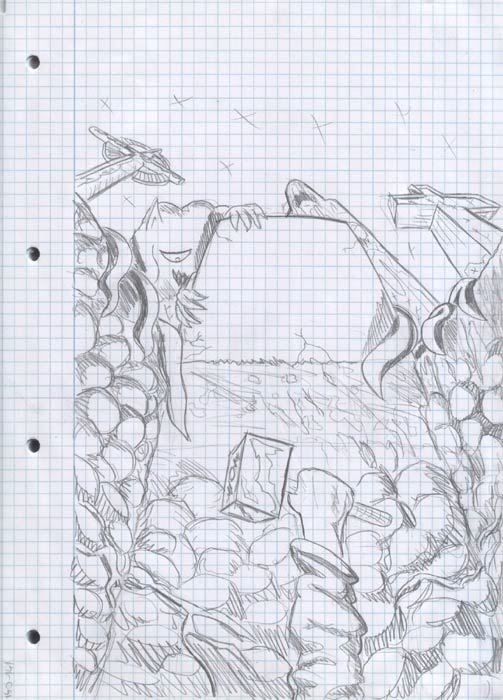 Yeah, I know spiralbound notebook :D Moving on to inking.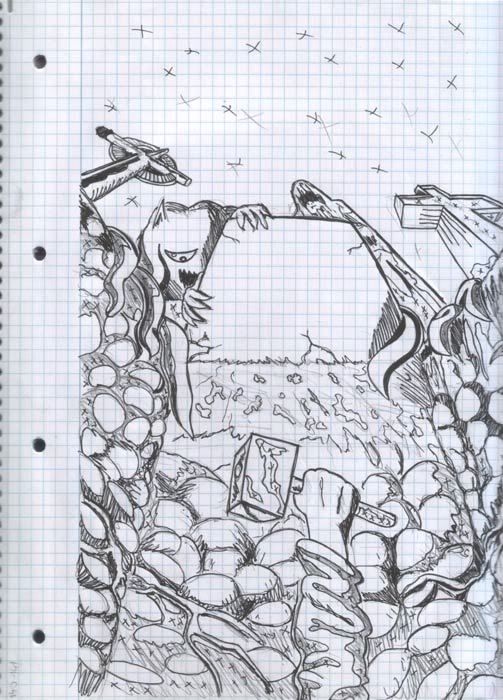 Then it was just a matter of using "replace color" and then "brightness/contrast".... and tedious "polygonal lasso tool" to mark all the black-to-be areas. Also, I trimmed the image after that.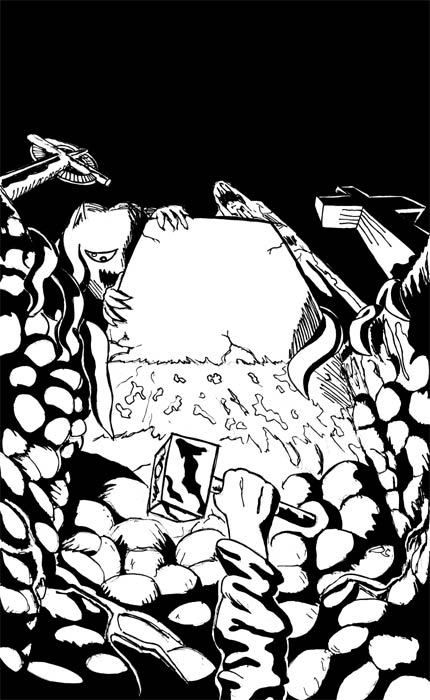 And finally colored it and added the text. I might still tweak it a little tomorrow but yay, my first ever cover is done :D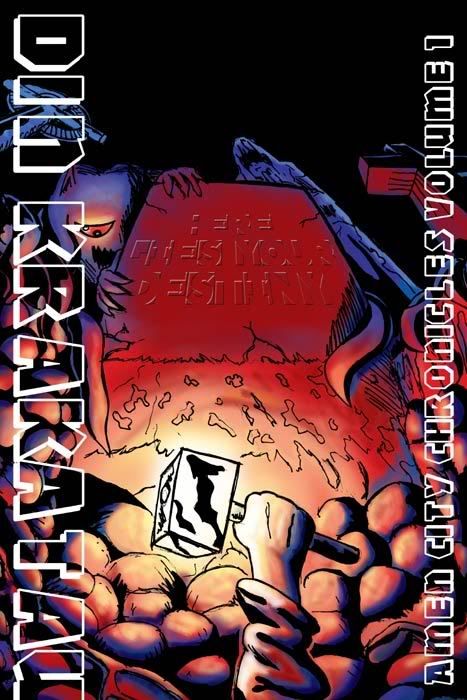 This is the "most likely" final version, trimmed to what it should look like in print.
*hopes no one minds the post but then this IS the art forum* :D