Want me to turn you into an alien-or whatever? just show me your picture and I'll edit the hell out of it.. just tell me the skintone, the hair colors or whatever else you'd want. :)
in case you're wondering what the fuck I'm going on about... let me show you an example.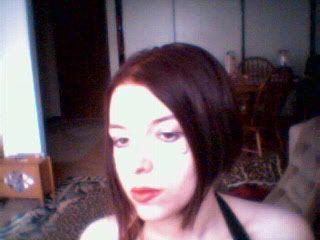 This is me.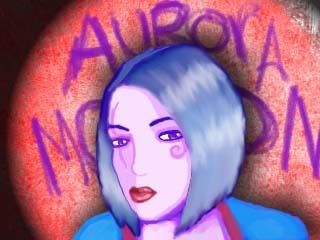 this is me turned alien.
and now I'm even using it as my own Avatar now!
so if you're intersted, and also allowing me to have a little fun on the side of my webcomics... then just send in your requests!