This thread is meant to be an example of something we've talked about in Quackcast 25, various exercises you can do to improve the art end of your comic. :]
The idea of this 'game' is to take a scribble (or exchange with someone) and turn it into a picture! It's quite fun and so hopefully some people will participate in this thread too! Either by contributing scribbles or doodling a contributed scribble (or both)!
The original idea for this came from someone on the forums a few years ago... I can't remember his username unfortunately, but his avatar was a cartoon guy in a big brown hat. :]
Oz gave me this: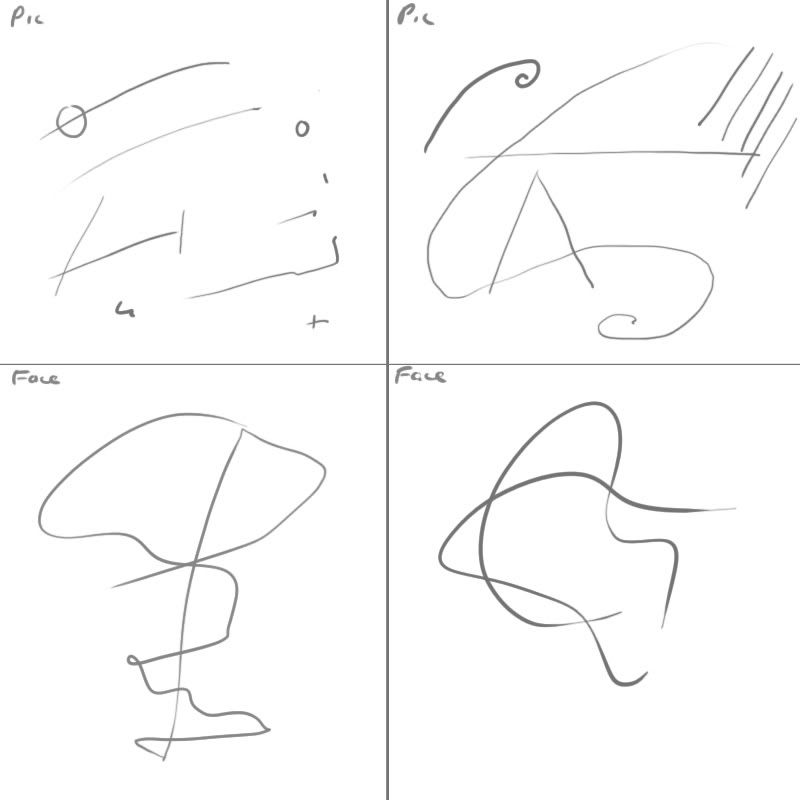 Which I turned into this:
And I gave Oz this: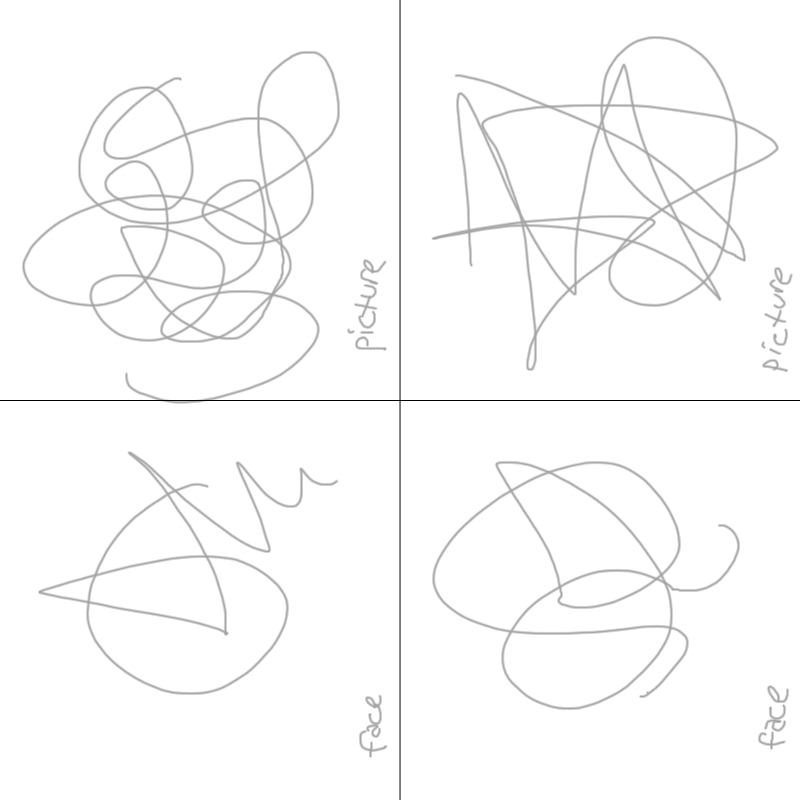 which he turned into this: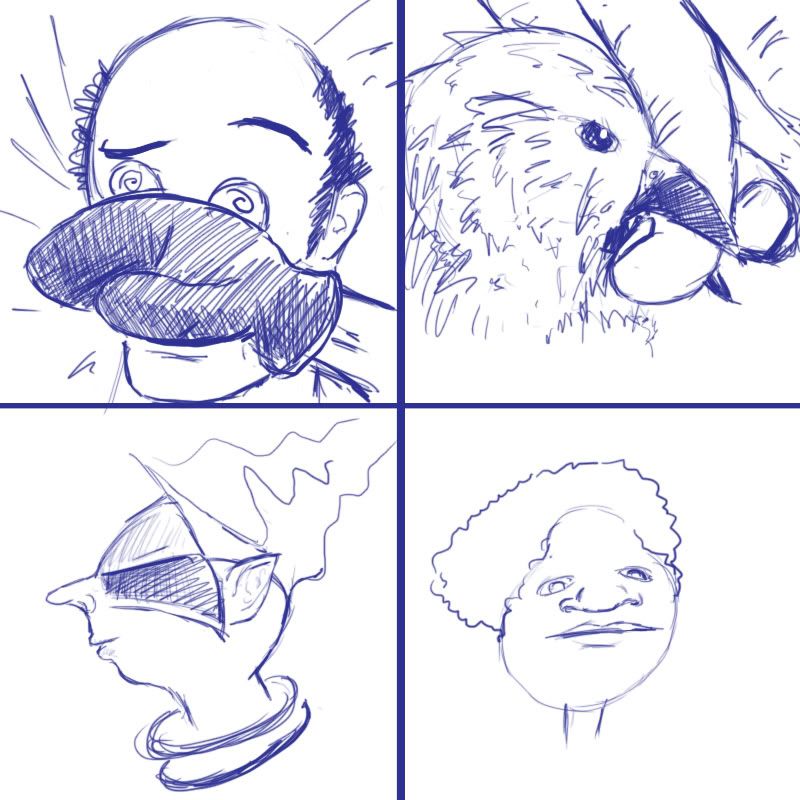 OK, your turn!