Most of the art shown on here is, understandably, more cartoon/manga/anime/comic styles, but I thought it would be fun to start a thread wherein those of us who also work in "traditional" styles and/or mediums can show pieces. Since I'm in a double-period AP Studio Art class, I get a LOT of stuff drawn and painted. Most of it stays at school, and wouldn't fit in my scanner or show up in photos well, but I'm going to try to get more up. Here's some of what I have: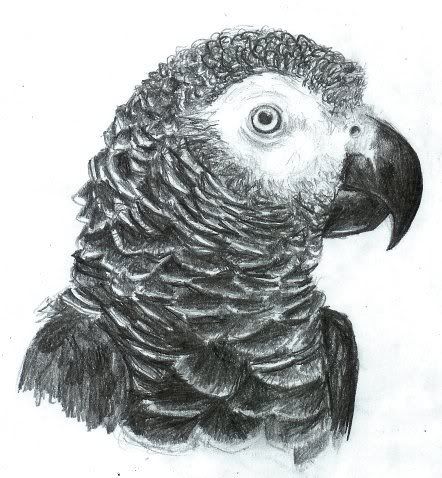 My bird, who I am doing for my AP concentration. Mechanical pencil on printer paper :p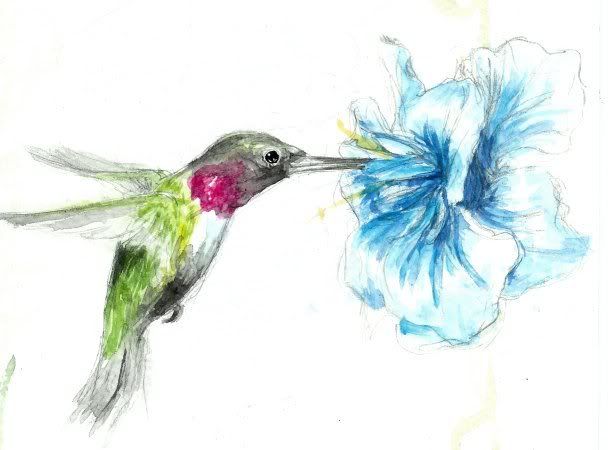 A watercolor hummingbird I painted on a birthday card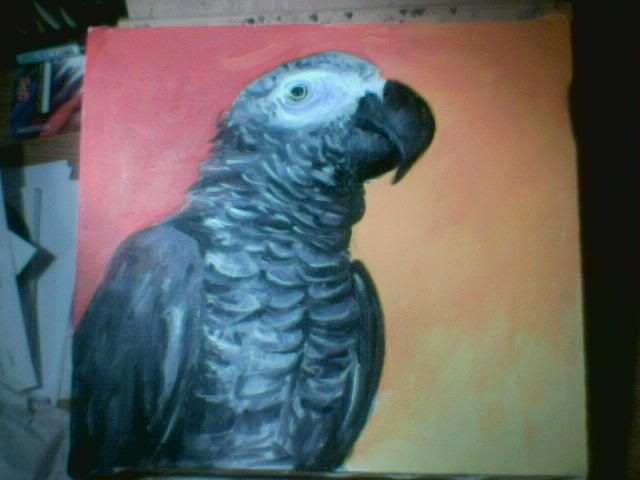 Casey again, acrylic on canvas. My camera SUCKS... :/
A self portrait...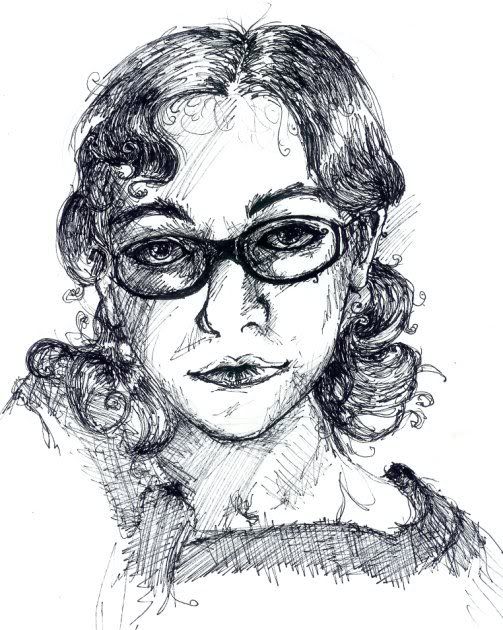 Another self portrait...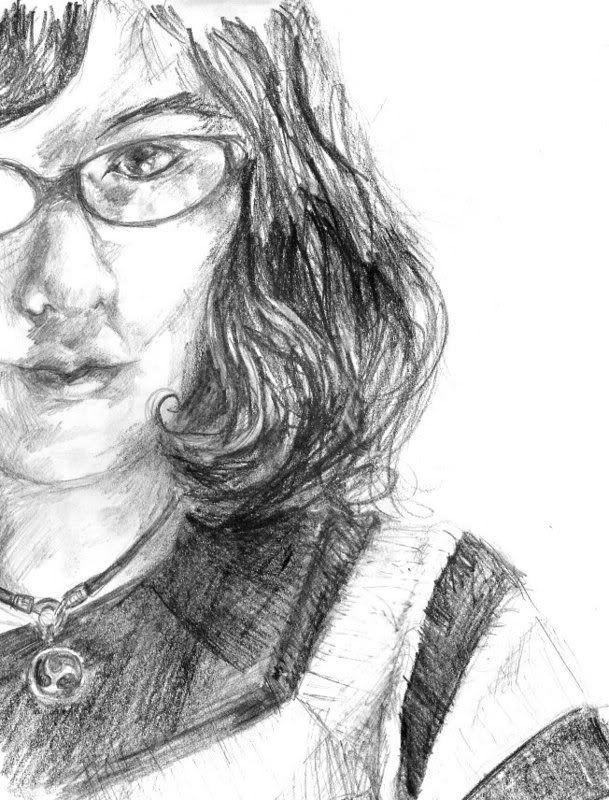 Another that I started today, cropped because it's unfinished. I kind of like it that way, though...
D: man, that looks to be about all I have on my computer. That SUCKS! I'll have to fix this someday.