Random Discussion
This Bag of Cashews is a Bag of Frigging Cashews
I don't think 'What The Fuck!?' really cuts the mustard in this particular case.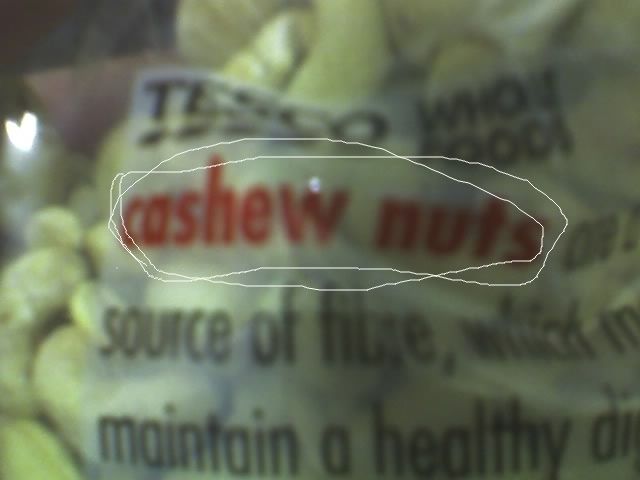 So, what next, Tesco?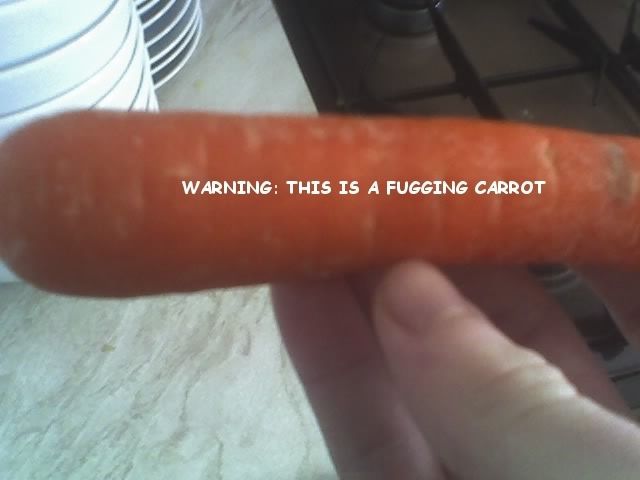 last edited on July 14, 2011 1:59PM
I was actually just laughing with my friend last night at my jar of peanuts that said "WARNING: CONTAINS PEANUTS" on the side of it.

If people can't see the giant "ROASTED PEANUTS" in red letters all over the front of the jar (...or the peanuts inside when they open the jar), what makes them think they're going to see the tiny white letters on the back?
last edited on July 14, 2011 3:37PM
last edited on July 14, 2011 1:59PM
Klarga
at 7:10AM, Jan. 25, 2008
The unibrow in the avatar is an optical illusion
last edited on July 14, 2011 1:19PM
©2011-2012 WOWIO, Inc. All Rights Reserved