I wasnt sure which forum topic to put this in, this one seemed to fit, I apologize if its incorrect.
I love FMA, and have been reading/watching it for a while, but I am curious if anyone knows where it takes place? I know it has its own countries and such, and in the anime it is a parallel universe, but in the manga it mentions Britain, and it confuses me. Can anyone clear this up for me?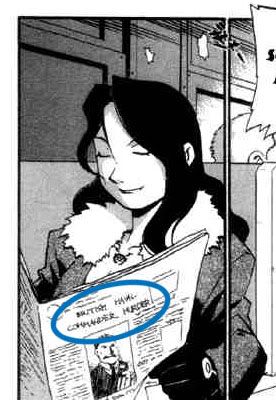 It says British Naval Commander Murder. Chapter 8 page 11.