Photography has been an on-again, off-again interest to me for years. Digital photography especially. Recently, I got myself a Nikon d40 SLR camera and have been relearning all the tricks I learned in a photography class last year.
These first few photos, I unfortunately forgot how to adjust the photos in Camera RAW, so they kind of look bland.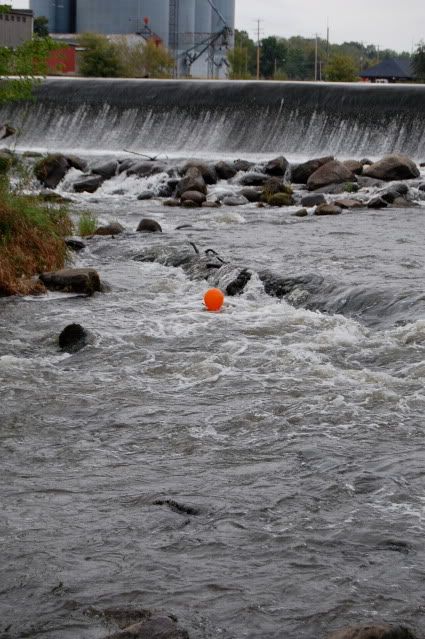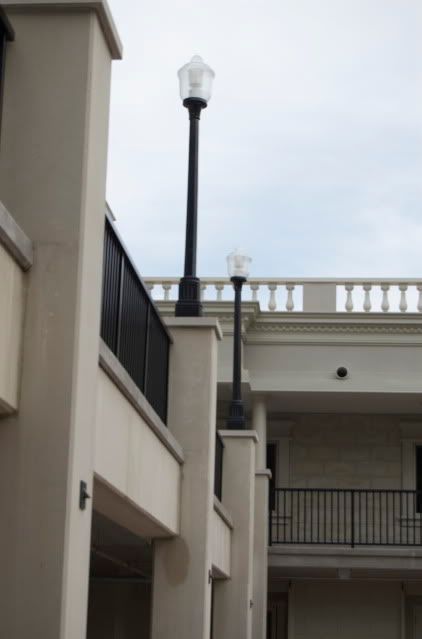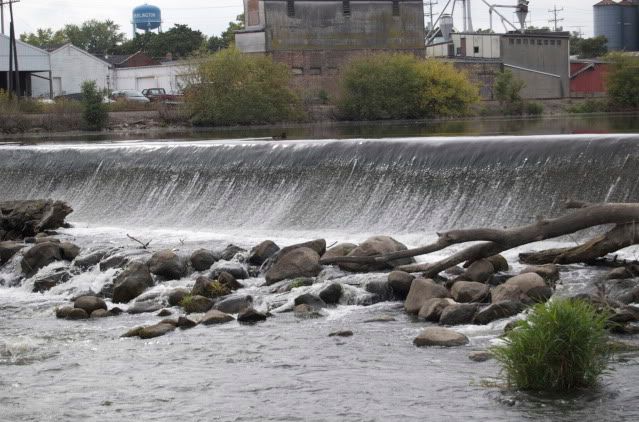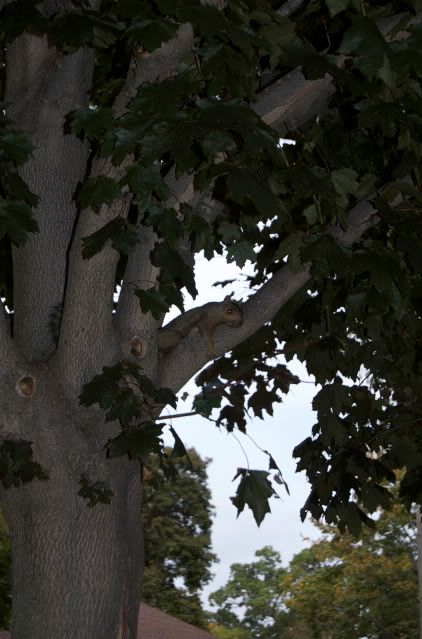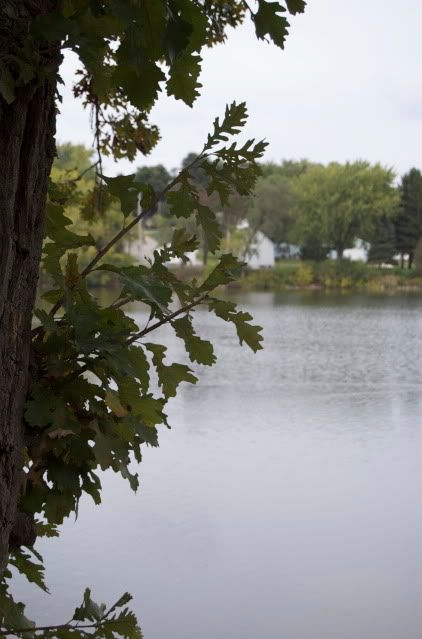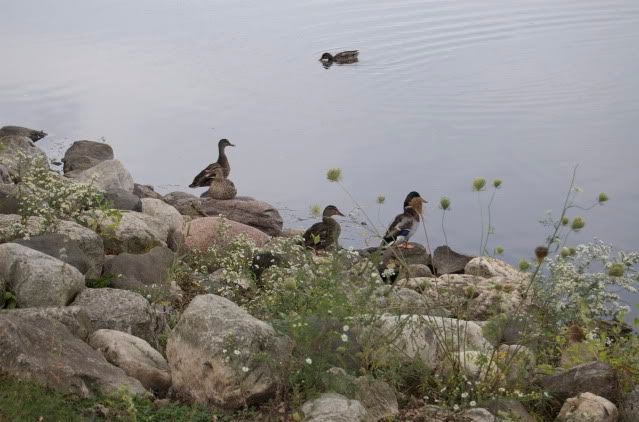 These photos, however, I remembered how to do such a thing, and look much better.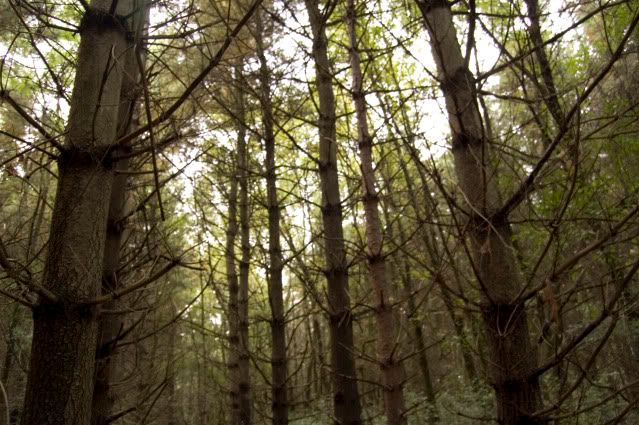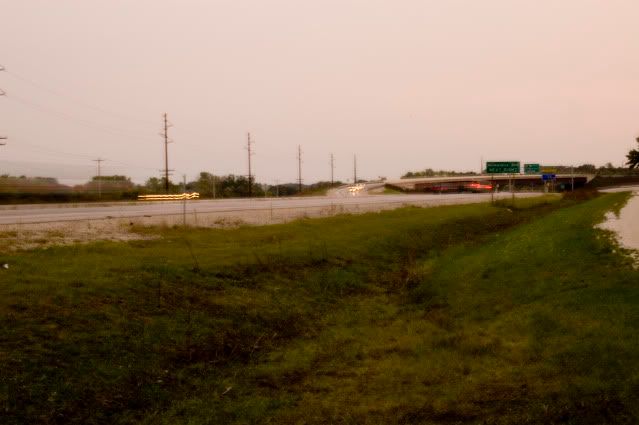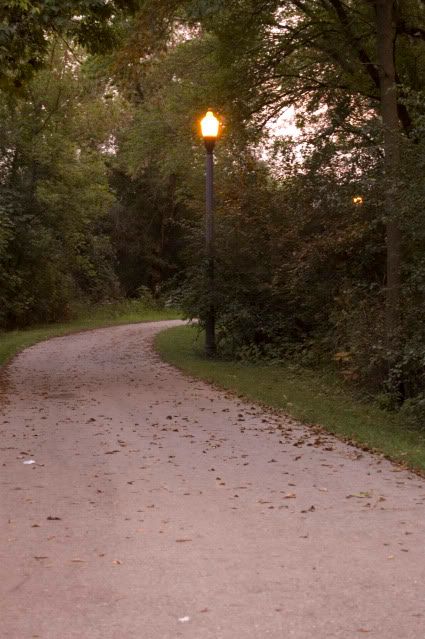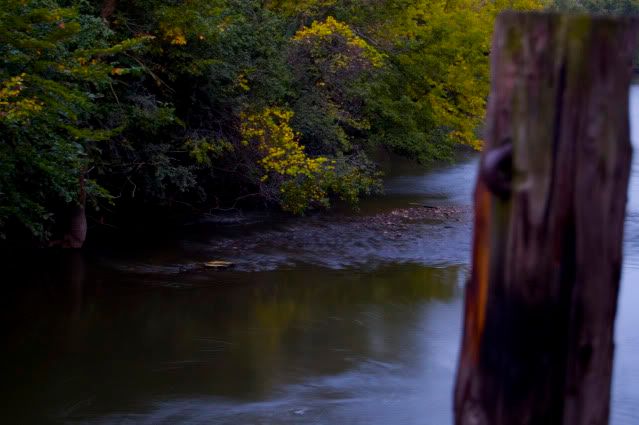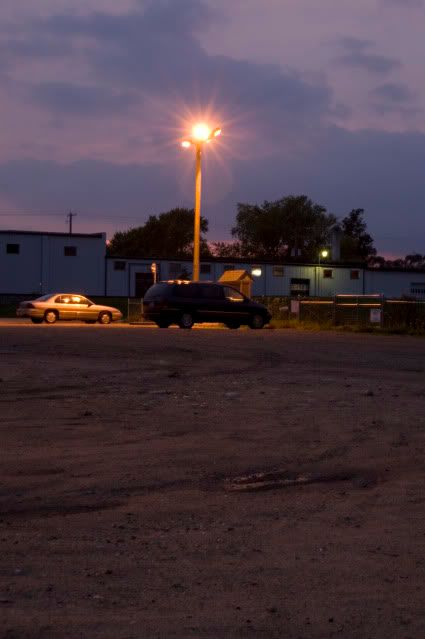 Now, let's see some more images from all of you amateur photographers out there.