Wow, I was looking at some old artwork on my comp and came across these ancient pieces I did in MS Paint... Back before I truly discovered the joys of Photoshop... Photoshop version 4.05 Ugh...
Anyway... no good distort tools, no fuzzy brushes or gradients, no tablet! Man, these are my computer Cave drawings:
Eye searing mecha...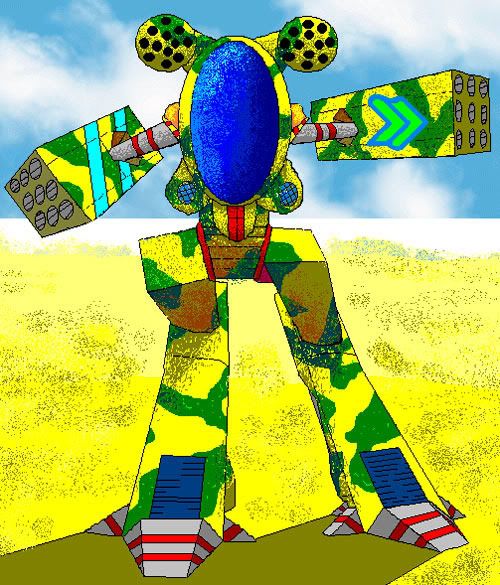 Starwars fan art: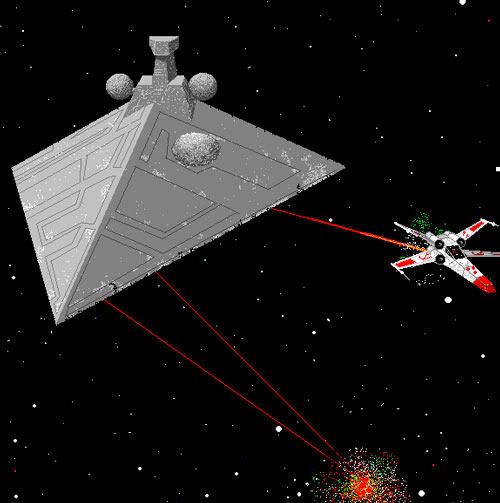 Starwars fanart after discovering the joys of copy and paste: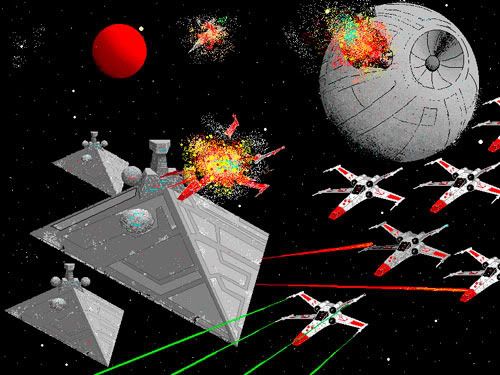 More Starwars stuff, just experimenting...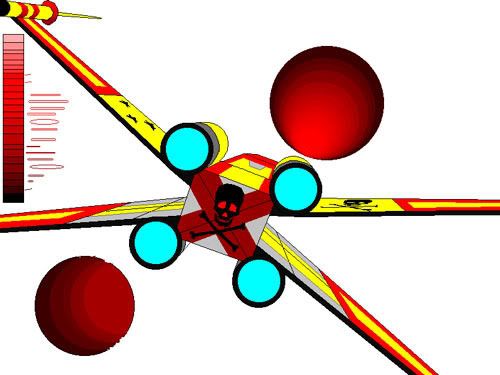 My Spider tank design inspired by the one in the Ghost in the Shell movie: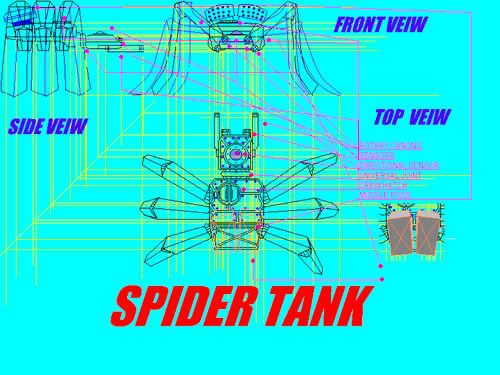 Full size version: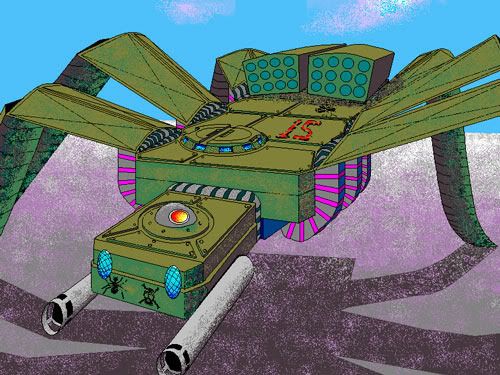 Further work I did to change it into a rocket tank: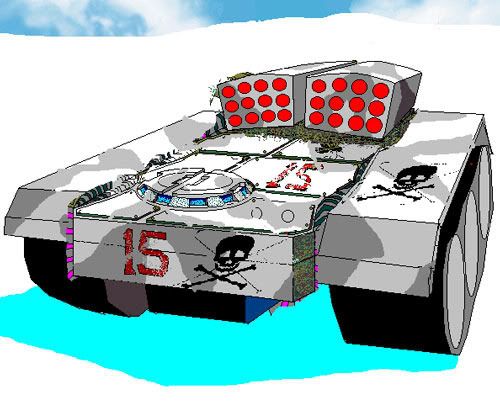 ...oh yess, the blue sky was ripped from the original Windows 95 background.