Could this be the reason why it got so popular?
Do these symbols REALLY have spiritual power thats why they get used by alot of religions?
6-6-6? (Revelation 13:16-18)
Hexagram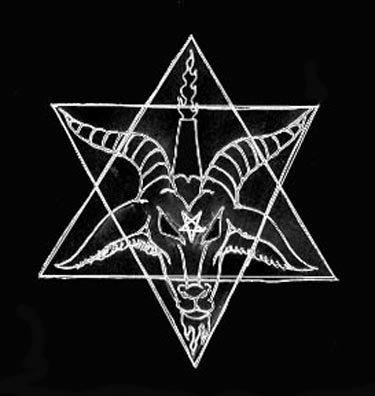 Swastika (I'm not ignorant and claim right off the bat that Naruto is a Nazi Satanis conspiracy. I know this symbol is also used in Hinduism)

Cho-Ku-Rei (Reiki Symbol. Reiki is a Japanese form of energy healing. Havent really found evidence that Reiki in itself is evil. Unless we wanna say "because the whirl is 3 times, that means "six hundred threescore six" aka "6-6-6".)
Also similar to the Reiki Symbol "Dai Ko Myo"
Cross (aside from the Christians, the wiccans and Satanists use the cross as well.)