going away - Art & Literature Corner
My first Sequential (Will post more sequentials and art)
Huxley
at 6:15PM, April 18, 2006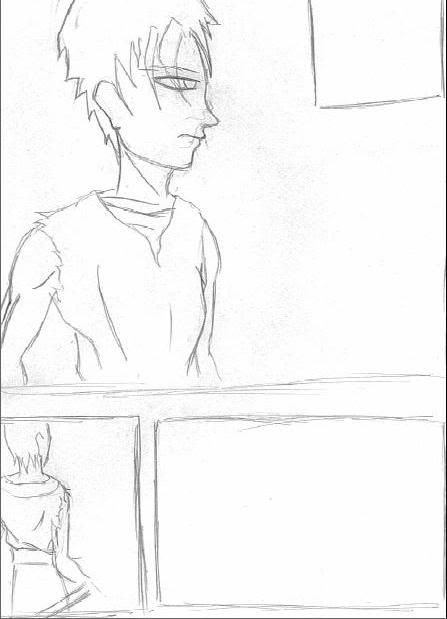 Don't be too wowed for it. I now it's good (jk). Crit if you like.
Huxley
at 7:31PM, April 18, 2006
Huxley
at 11:01AM, April 20, 2006
Huxley
at 7:15PM, April 20, 2006
Cough this thing is 3 years old. I wanted to test how you people react to sucky people and wow you were pretty sincere and nice.Here is another old page maybe 3 years old(when I was 10):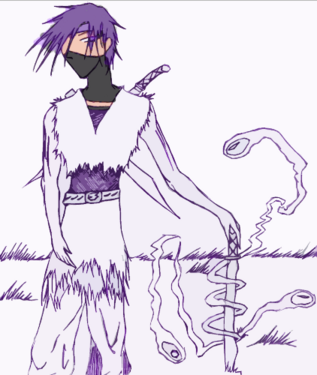 2 years old: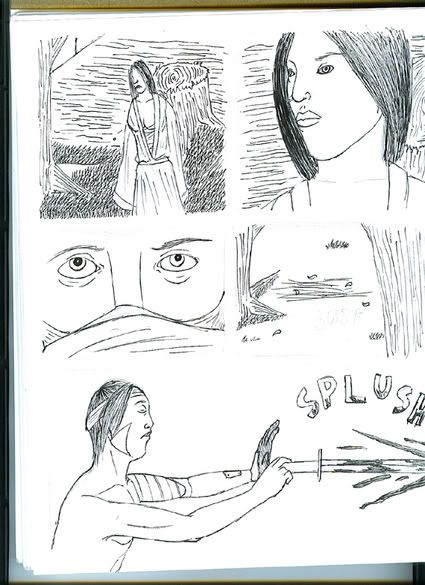 Might post something recent if I can find anything on my comp.
There is no real point in criting something 3 years old. Continue posting stuff and saying it's old and you won't get much response. Unless you are trying to protect your ego. How about you draw something new for us?
last edited on July 14, 2011 11:39AM
Huxley
at 4:58AM, April 21, 2006
©2011-2012 WOWIO, Inc. All Rights Reserved