I've been drawing a lot recently, getting ready for more comics drawing.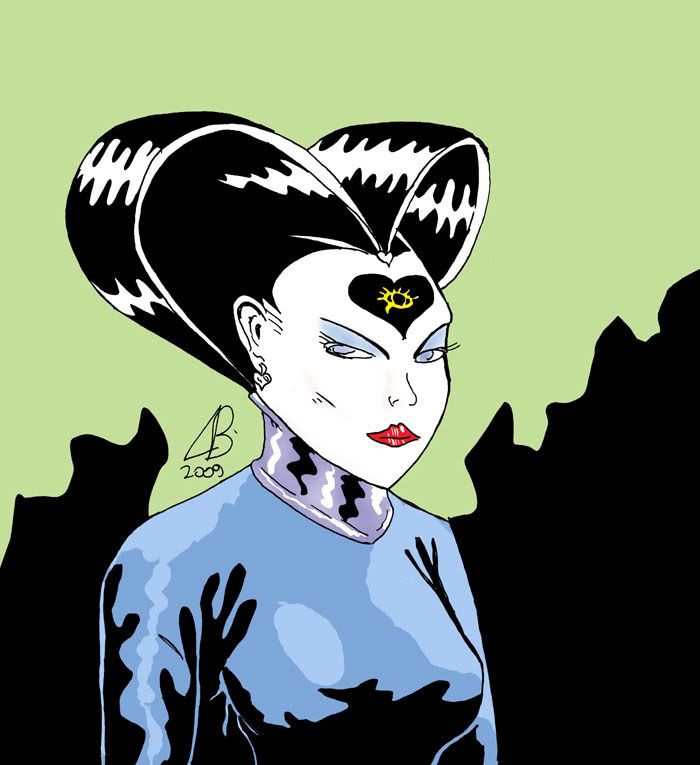 Lady with Black Heart (reimagining an old pulp character).
another reimagining, this time of Moris Klaw.
Figured out how to quickly fill large areas in photoshop while working on this one (make sure your art is pure b&w in high resolution, then select the the desired areas with magic wand and once you got them all marked, go to the "selection" menu on top and find the "expand..." option and simply expand your selection by 2 or 3 pixels (I use 3 usually). And then fill them with black, whatever way you like).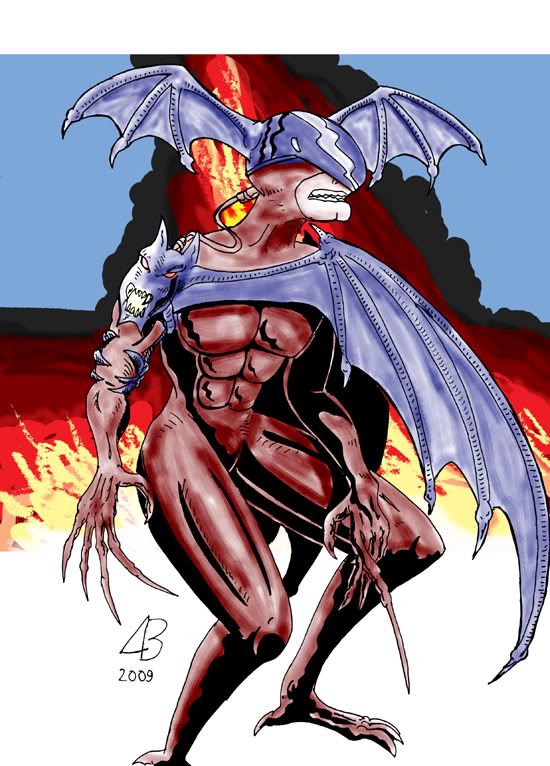 Another pulp character called "The Bat" (made him a Devilman inspired demon in my version).
and finally my own art, not inspired by any old characters :)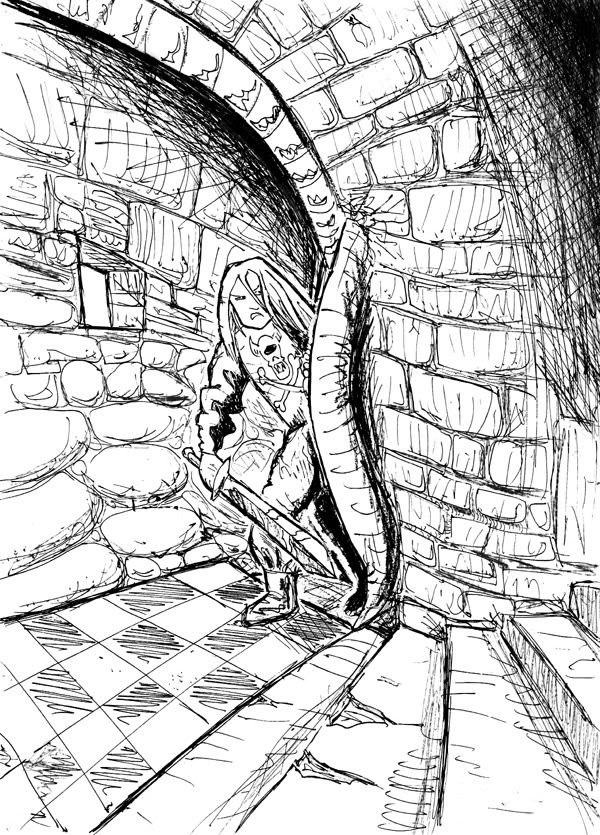 This one was made spontaneously as I was doodling around in a notebook.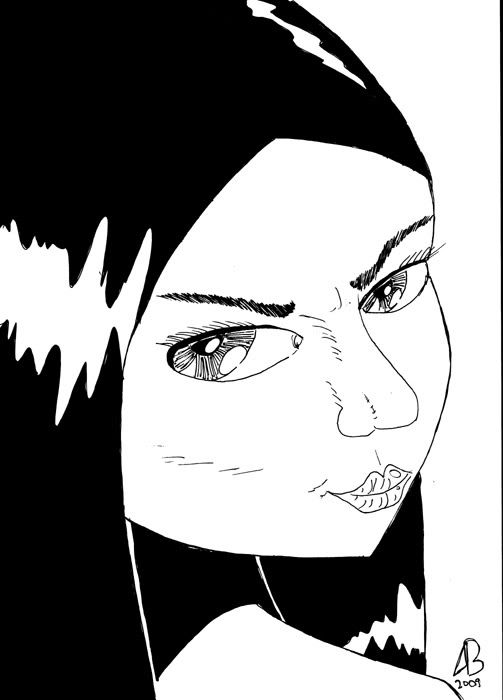 This one's from yesterday morning. Hundred more of these and I should be able to do proper faces in my comics, haha.
And the final one was from yesterday evening. Felt like drawing something with lots of b&w contrast, mixing various influences.
There you go. Comments are welcome :)