Those of you who play MMORPGs (or maybe some other Massively Multiplayer Online Game) usually have a favorite way to get around (besides using the oldest form of transport known to man... your feet). However you got your ride, how about showing it off? And let us know where/how you got it (unless you want to keep that secret). Anyways... I'll start.
I use this most of the time in AO. It's handy for getting to those places usually populated by things so dangerous I'd be one-shotted to death.
Here it is! My Phasefront Wraith X2-45 (Urban Camo). I have a few other vehicles, but this is my favorite one. :)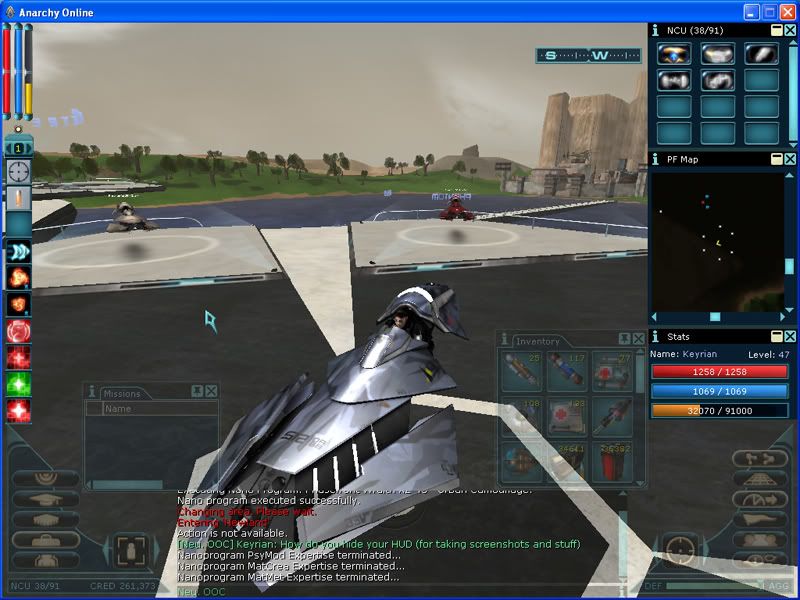 Front View
View from Underside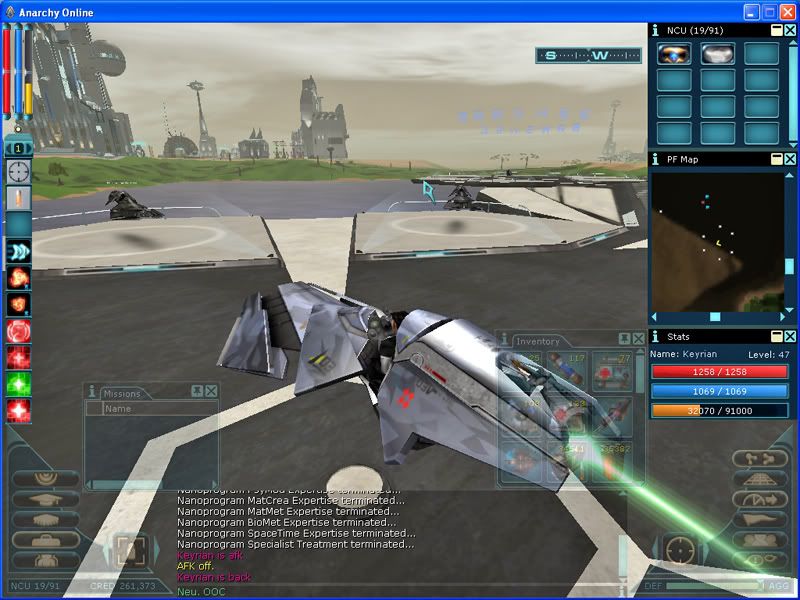 Isometric view from behind.
This Hoverbike cost me 250 paidpoints (yeah, I spent $10 for 1000 paidpoints, so it's cheap to me). If you're wondering where I'm parked at, it's at the Phasefront Wraith showroom platform. The other platforms are for the Phasefront Spectre and Banshee hoverbikes as well as for the Hoverboards. :)
I'd by the Yalmaha vehicles, but those things are EXPENSIVE!!! 5 million credits just for the lowest quality Yalm, and those rarely show up in shops.