I was quite surprised that I didn't see an inspiration thread Here On DD. So, I guess ill start it up! what gets you inspired for your comics? your art? or anything for that matter. Is it music, other peoples art, movies books? what are you inspired by currently?
post it up! share the inspiration! its all good!
I'm also hoping I put this in the right place, art and literature.. >______> If not I apologize upfront to the mods and anyone reading this, I don't mean to be stupid. It seems like the right place to put this.
anyways,Ill go first : D
the art of FsC has always inspired me, always! so detailed and surreal.
http://fscwasteland.com/manga/nnf.html
oh! and hijame ueda! artist of the FLCL series and Q-ko-chan!
music wise, I'm listening too
Daft Punk
lady sovereign
Freeze pop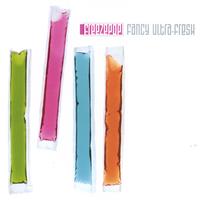 and as always
Gorillaz
Oooh also Mary Shelley's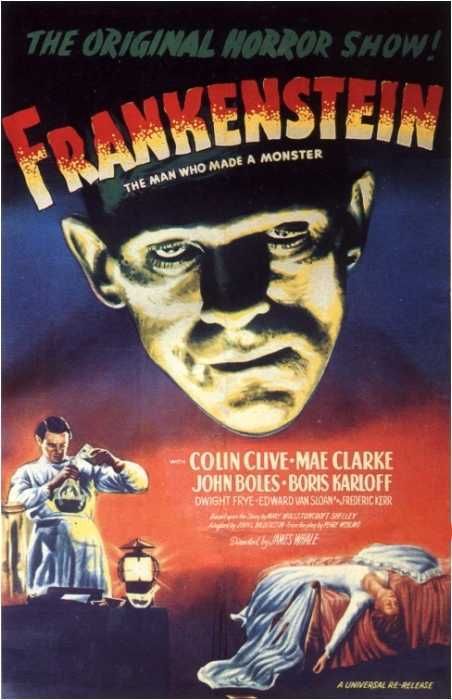 (and of course I show the movie poster, haha)
so what inspires YOU?