To get into the graphic design program at a college I applied to I had to design a poster. I had to select a subject that related to a particular social or enviromental issue that I felt strongly about.
I chose global warming. This program is pretty prestigious, so I want to submit my best work. Would you guys please give me some awesome critique? As fellow art lovers, I trust you all to be brutally honest.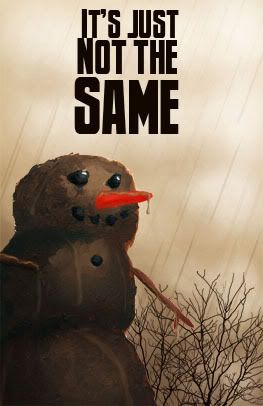 edit: It occurs to me, that this should be in the "look what i did!" forum...