I just learned that photobucket actually lets you upload almost any type of media file now. So I took this opportunity to upload some flash movies I made a while back.
I'm starting off with one of my favorites "echo dreams"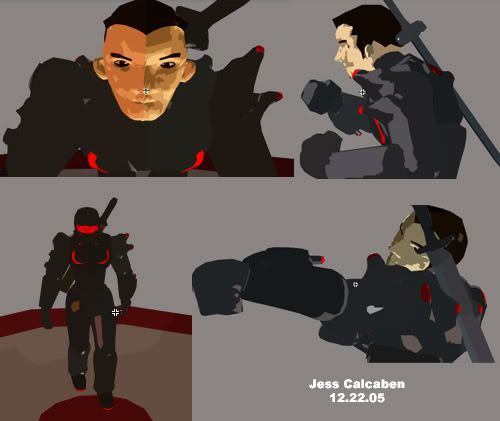 It's kinda cool that internet storage is getting cheaper, so you don't really need to pay for a webpage to share what you've created anymore.
Anyways I've been interchanging movies next to the comment box on my comic "dreams in synergy" just something to enjoy after reading the newest page. how do you guys feel about this kind of content?