So, I've been making my comics with Corel lately. I've had Corel for a while, but only recently using it as my main drawing program. I really like how they are turning out, so I wanted to just show off some panels from future comics without all that text blocking the art: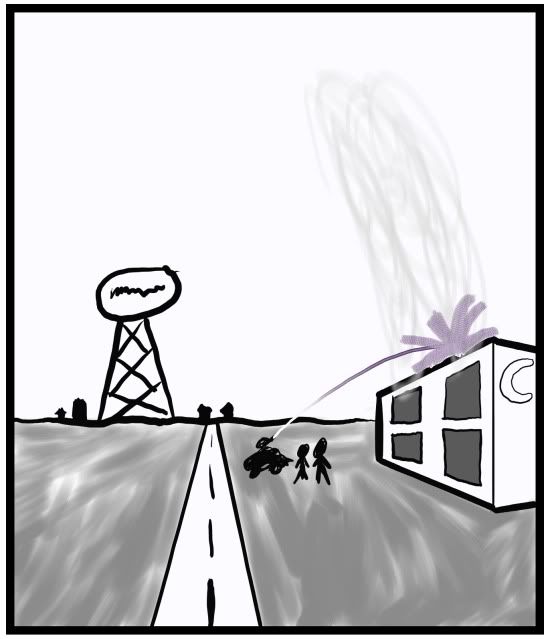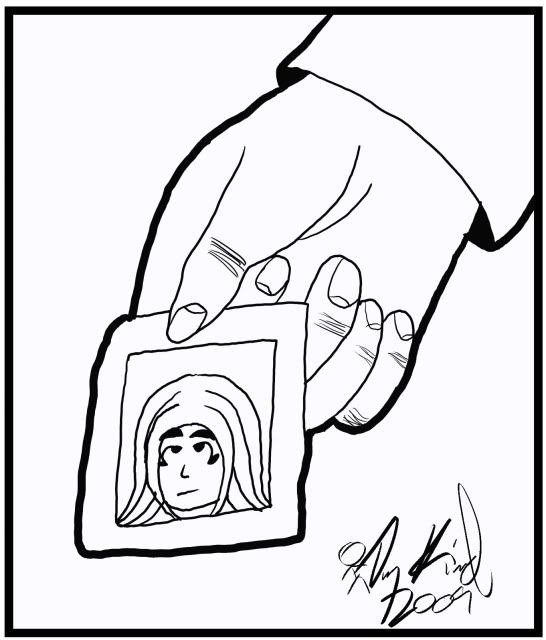 Also, here is a design for the cover of a future book, without the text, of course:
Finally, I'm thinking about starting another comic project in the future, and I want to use a rougher, edgier style more in the vein of Ralph Steadman. So, here is a prototype of the style I'm going to have that comic be:
Enjoy.