I was just curious if anyone else on DD collected cels or genga or sketches used in animation.
Ive amassed an impressive collection myself of mostly anime cels and any sketches included.
Here is my latest acquisition:
Ifurita from El Hazard OVA 1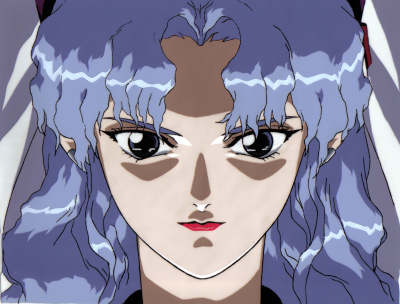 I know a lot of tips to buying on Yahoo Japan if anyone is interested. Also, I'd love to see your collections ! If you dont have an online gallery of your cels you can make one at rubberslug.com a free cel gallery community.