So there's some news going around about an Americanized Vampire Hunter D comic by DDP, of which I would love to *cough possibly have a 1% chance at illustrating something for it *cough cough Although I'm cautious as to my 'style' not being American enough...?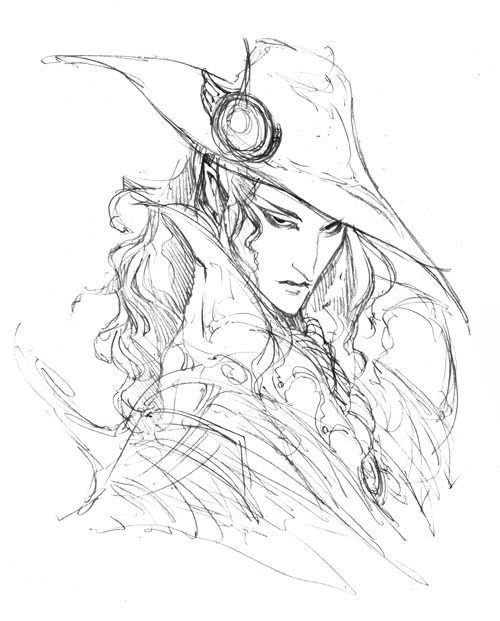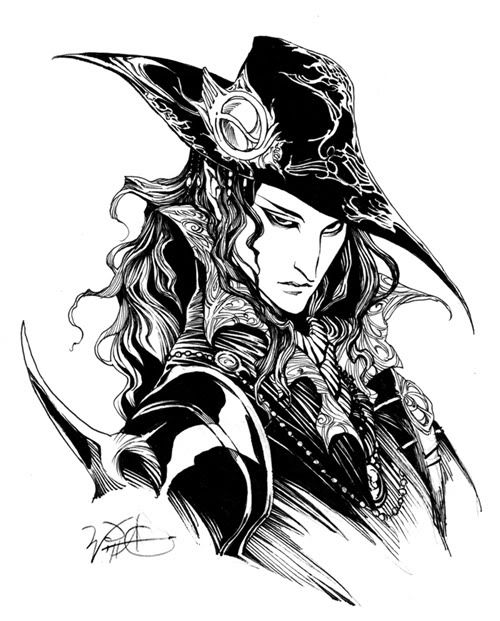 It's true that this illustration was Amano-inspired, trying to get to the heart of the VHD series. Although I am aware that it's supposedly supposed to be more 'American', I wonder how the HECK--(what, why)...what baffles me is...I'm...American... no not JUST American I'm
so
American, I'm even of Lumbee native decent. D ;/
haha so I wonder...how will VHD fans take to an Americanized version if D is all superman-looking with a square jaw and block-pecs in a western world.
Should I compromise my art? ...but how?
what the heck guys, what the heck... I don't get it, no I don't... (hah)