Page 20
Lemniskate on Dec. 19, 2010
This page is here for two reasons. One: to recreate a scene I drew 1997 which in turn was inspired by Ratchet's repair attempt of Optimus Prime in "Funeral for a friend!"
Note that this Speedstream was also damaged by a Turbo Master. That was the inspiration for the main conflict in this story.
Second to show the toys which I thought wouldn't go out into battle.

Another Sizzle .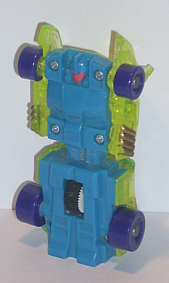 Admit it, before Transformers Animated you wouldn't've had heard of
Mainframe [tfwiki.net]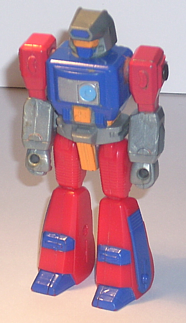 Push-Button [tfwiki.net]
If you knew the Push-Button toy, you knew what'll go pop the next second :D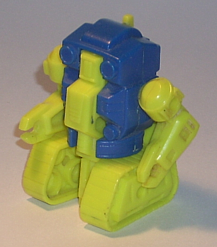 First Aid [tfwiki.net]



Rest-Q .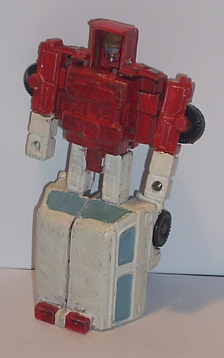 That's all, folks!
Well, almost. Tomorrow a coloured pin-up so that the outcome of the story won't be spoiled for unsuspecting first-time readers.